Sonny & Carly
From Soap Opera digest
Welcome General Hospital fans.
Who's your favorite characters? Who gets on your nerves? What story lines do you like? Which story lines could you do without? Who's your favorite couple? Who do you wish would just call it quits?
Vote below in the Poll. There are a series of 10 random questions so come back and vote again and again.
Free

GH

Episodes Online

Full

General Hospital

episodes are now available online at ABC.com.

http://abc.go.com/player/index?pn=index&showId=167369
Episode Recaps @ ABC.com
http://abc.go.com/daytime/generalhospital/index?pn=recap#t=165752
Content From ABC.com....
Visit their site to read more.
Emma Samms back to "General Hospital"
The actress returns as Holly Sutton in May.
SAM & JASON FROM ABC.COM
**Which General Hospital guy or babe are you most like?
**Which GH guy are you most hot for? or Which GH babe are you most like? Take the quiz by
clicking here
.
Here's my answers.....
Lucky You!
browneyes is most hot for...
Sonny

Lucky You!
browneyes is most like...
Sam
~ABC Links~
~Other Links
~
Spoiler, News & Rumors @ GH Happenings
Ted King
Lorenzo Alacazar
Steve Burton
Jason Q
Kelly Monaco
Samantha McCall
Nancy Lee Grahn
Alexis Davis
Rick Hearst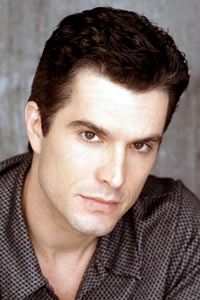 Ric Lancing
Natalia Livingston & Tyler Christopher
Emily & Nikolas
Lucky